"In each area of France, almost each city or village, there is an organ sometimes historical organ. The people are very proud of their organ even they don't go to the church for religious reasons," says François Espinasse for our web page.
You will be a guest of Ivan Sokol International Organ Festival. Before we talk about the workshop that you are going to lead, let us talk about your concerts. First – how are you feeling? Are you looking forward to coming to Slovakia? What do you know about history of our organs and churches?
Yes, I feel very well. Yes, of course, my interest is very great to visit your country. I went another time in Slovakia a long time ago, I played a recital in Bratislava. For the moment, I open again my touristic book of the country and read more about your organs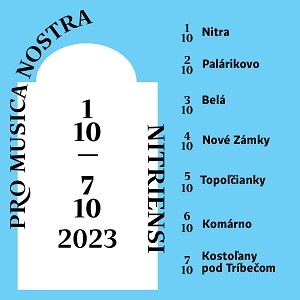 You are going to perform one concert in Sabinov and the second in Jasov. Let us start with the first one. Nicolas de Grigny was a French composer, who died young and left behind a single collection for organ. His organ music is described as distinguished for its rich texture, complex counterpoint, and expressive melody. How would you describe his work? Why did you choose it?
Nicolas de Grigny is for me the greatest composer for organ of the French baroque period. Let's remember that Bach made a copy of the whole work of Grigny. A very rich counterpoint and a very deep knowledge of the French baroque organs coulours and registrations are the main feature of Grigny. I choose to play Grigny for another reason: I'll record the complete hymnes next year at the royal chapel in Versailles.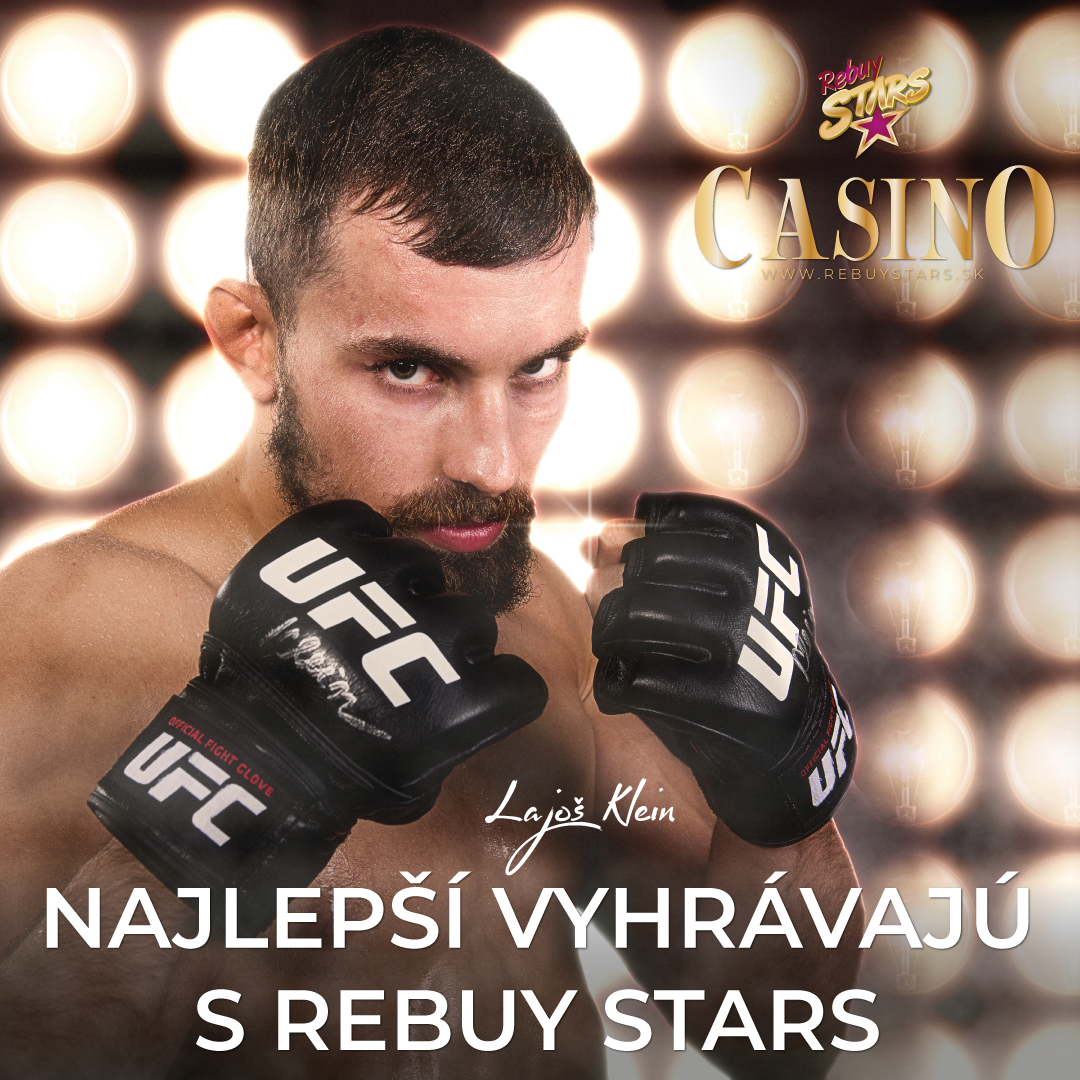 Organ works of baroque composer Georg Muffat, that you are going to perform (Toccatas), are popular amongst organists. Compositions of this author are influenced of both French and Italian composers, the assumptions are, that his teacher in Paris was Lully. Did you study his work? Do you think it is possible Lully was his teacher?
I like Muffat's music very much. His European sensitivity touches me a lot. Yes I study the works of Muffat. Oh yes, obviously he studied with Lully. His orchestral suites Florigelium are very close to Lully's music.
Of course, Bach must not be missing. Everybody knows that – Bach is a perfection. What work of BACH means for you?
It's difficult to answer to this question in few words. I like to find connexions between his organ music and other works. It's always fascinating and you see always something new.
Valéry Aubertin is a contemporary French organist, composer, and choir conductor. The 4 Sonatas of the work, that you will perform, are logically structured. I have read, that the last one is about Dante's Divine Comedy – hell, purgatory, and finally paradise. Does the first one have a concept?
In fact, Valéry Aubertin composed 6 Sonatas for organ (the 6th was written recently). Indeed, the 4th one is inspired by Dante. To parts of the first Sonata was inspired by poems of the French-Romanian writer Paul Celan (who wrote in German language).
Your first concert you will finish with 2 compositions of another French organist and composer Jehan Alain. Is it true, that in Litanies we can hear similar sounds that a train make on track?
Completely Jehan Alain took the train every day from his home out of Paris to the city itself and we can listen the characteristic noise of the train.
Organ as a music instrument in France has a huge tradition. We can see it at your first concert – since early baroque music until contemporary music it is still alive. Why do you think especially in this region, organ music is always, also nowadays still popular?
In each area of France, almost each city or village, there is an organ sometimes historical organ. The people are very proud of their organ even they don't go to the church for religious reasons. And since 50 years, there is an active movement for organ restauration.
Let´s talk a bit about your second concert. It is important also because of the workshop – masterclasses you will lead. When I hear the name of the composer César Franck, I immediately hear in my mind his symphony (the only one). It is a beautiful composition, it is a mystery between the Heaven and the Earth, yet still you can clearly hear the musical form. He changes the orchestra into one big, majestic organ. Well. This is a perfection for me, of course, when a perfect orchestra with a creative conductor is performed. What does César Franck mean for you?
César Franck understood so much the style of the genial organ-builder Aristide Cavaillé-Coll. He composed not only for his organ in Ste Clotilde church but also for bigger organ especially int the Trocadéro Palace in Paris. I like very much the perfect adequation between the music and the organ-building.
Louis Victor Jules Vierne – next French organist and composer. His discography is very rich, harmonic language is described as romantically rich, but not as sentimental or theatrical. He inspired a lot of organists and authors, but his life – it is a big inspiration after all those years. Born blind, not paid for years, died during a concert in Notre Dame in strong depressions. How much you study composers' life and history to properly understand their work? Do you think it is important for the interpretation to know the author´s life, the history, and the context of the work?
Of course, if you want to play Vierne's music, you have to know his life sometimes difficult even tragic. But also, it's very important to deeply analyse his harmony, his science of magnificent themes.
You will lead a full-day workshop focused on the organ work of César Franck on the 200th anniversary of his birth. You have a lot of experiences with leading masterclasses, so you know what you should focus on. What are your main topics?
Difficult to answer completely to this question. Of course I will say some generalities about Franck organ music but it will depend of the pieces which be played.
Zuzana Vachová
Photo: Louis Nespoulous